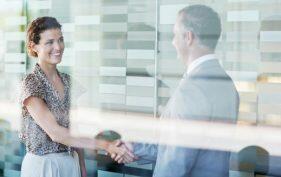 Your rights
Insurance companies commit to themselves to minimize necessary repair costs and their payout to policyholders by taking advantage of the policyholder's lack of experience. We can help protect you and uphold the insurance company's obligation to make proper payments.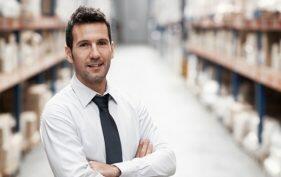 Our Specialties
Residential and commercial property loss for water, fire, earthquake, flood and theft. To this day, Excel Adjusters has currently handled over 2,000 damaged property claims.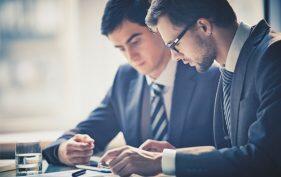 How we do it
With over 20 years of handling Los Angeles Public Adjuster claims and background experience as a contractor, Excel Adjusters Inc strives on helping our clients receive the proper amount on their damaged properties, as well as guiding the insured throughout the whole entire process. 
Millions Recovered
for Property Damage Claims
WHAT IS
A ORANGE COUNTY PUBLIC
ADJUSTER?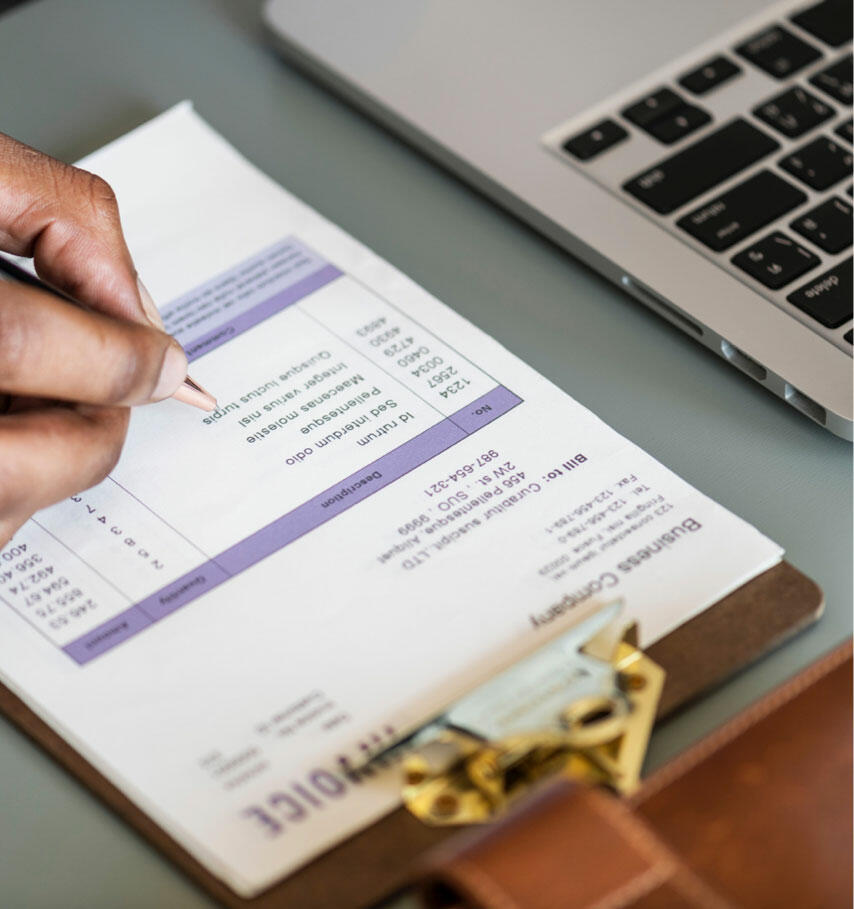 You filed a claim with a Los Angeles Public Adjuster
Now what?
As the type and extent of  damage is situational, the typical process behind a claim will vary for each individual. In addition to the difference in damages, each insurance carrier has their own policies and unique approach to determining pay outs to policyholders. However, even though the claims process will not be the same for everyone, it's important to know what events may take place from the time your claim is filed to when the rebuild is complete. It is the role of the public adjuster to work with you and the insurance company to make sure you are taken care of and given the full rights and benefits you are entitled to.
Once you've filed a claim, your insurance company will either come to your home themselves or send an expert for an inspection. Whoever comes will be looking at what the cause of damage was, how it happened, and what needs to be repaired or replaced. This whole process is called "field scoping" and is done in order to prepare an estimated cost of repairs for the insurer.
During this process, you may encounter several types of adjusters. It's important to be aware of the differences between them, as the type of adjusters involved with your claim may affect the estimate your insurance company receives and the quality of repairs that are done. This is where working with an Los Angeles Public Adjuster is key. We list the different adjusters you may work with or experience below.
Desk Adjuster
A desk adjuster typically works for a single insurance company. They're usually the person who calls you directly over the phone and sets up the appointments as well as working hand in hand with the field adjuster. Overall, the team manager will be the one who determines payout.
Field Insurance Adjuster
A field insurance adjuster typically works for a single insurance company. They're usually the person who comes to inspect your home and do damage and repair estimates after water damage occurs. They also typically represent a single insurance company, keep in mind that their goal may be to keep repair and replacement estimates as low as possible.
Independent Adjuster
An independent adjuster is a third-party estimator hired by your insurance company. They're typically used when insurance companies are short staffed, claim volume is high like after a large-scale natural disaster, or if the insurance company does not want to take liability for providing a "low-ball" estimate to clients.
Los Angeles Public Adjuster
A licensed public adjuster represents the policyholder. They will accompany the field insurance adjuster or independent adjuster during the field scoping process and are there to help negotiate a fair payout for the home or building owner. A public adjuster is not provided by the insurance company. Policyholders hire them to ensure their rights are upheld during the claims process.
Jung Park | Public Adjuster in Los Angeles, CA
Excel is an independent licensed public adjusting company. We represent you, the policy holder, for damage losses to your property caused by water, fire, earthquake, flood and theft.
We are a strong advocate for the insured by navigating and expediting the arduous and complex maze of the claims process. We realize that every insured's claim is unique and we prepare and tailor each claim to address the insured's specific situation.
Excel is proud of our reputation for the swift and satisfactory recovery of settlements for damaged properties incurred by our clients. We use our expertise in protecting the insured from insufficient settlements from their insurance companies in the effort to restore your damaged property.
To help you decide if you should move forward with your claim on your own or with us at Excel, we offer a free consultation to help you make a peace of mind decision towards the recovery of your loss. We are a professional firm with the integrity and the passion to handle your claim to your complete satisfaction.